David Moyes Reveals The Players He Almost Signed For Manchester United
David Moyes's reign at Manchester United is one he would surely not be interested in leaving in his memory judging by how everything went sideways for him at Old Trafford. The current West Ham United manager was appointed as the successor of Sir Alex Ferguson after the legendary manager called time on his management career back in 2013. Moyes seemed like the man for the job after his fine work at Goodison Park for Everton, but unfortunately, some things just do not end up well.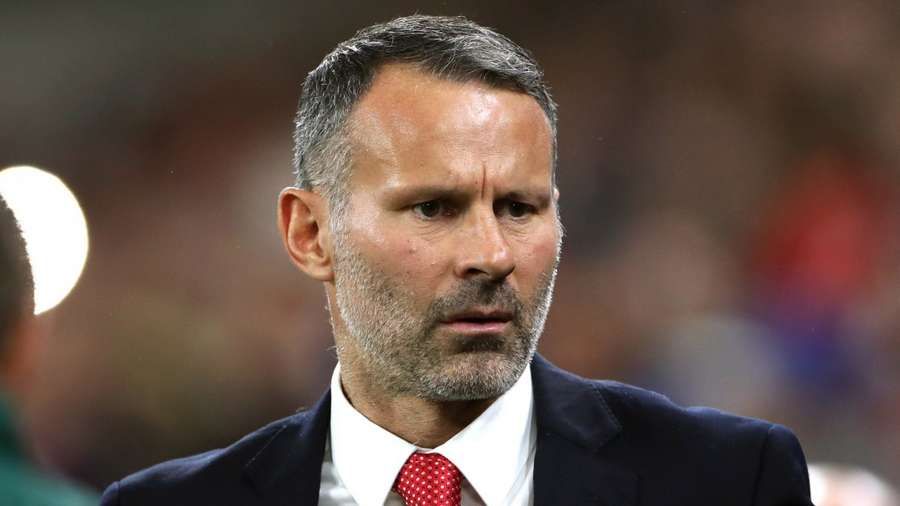 Ferguson retired as United manager with 13 Premier League titles and a Champions League title to his name after spending 26 years at the helm of the club and having him replaced was never going to be an easy task. The United board probably did not think of how tough it would be to replace such a legendary manager as they offered Moyes a massive six-year contract.
Moyes did not even complete a full season before he was sacked at Old Trafford with Ryan Giggs appointed as an interim manager until the end of the season. Even though he does not really like to talk about it much, he recently conducted an interview where he delved a little into the past and revealed a little secret about his time at Old Trafford.
According to the former Everton manager, he chased big-name transfer targets as a United manager but was unable to secure the signings, something that could have had a more positive impact on his Old Trafford tenure had the signings been done.
In the interview with beIN Sports YouTube Series, Moyes revealed the names of the players he went after during his United days. The first player he mentioned was Toni Kroos. The German midfielder was at Bayern Munich then but moved to Real Madrid after his move to United fell through. The two other players Moyes mentioned are Gareth Bale and Cesc Fabregas. Manchester United would surely have been a different side had these players been signed then.