CHELSEA MIDFIELDER REVEALS HIS ROLE MODEL
Young Chelsea midfielder Billy Gilmour has credited Blues legend Cesc Fabregas as his role model and that the AS Monaco playmaker is one of his footballing idols. Billy Gilmour talked about Cesc Fabregas to the official website of Chelsea. The Scottish player was recently interviewed by the Blues' website and he opened up on the influence that Cesc Fabregas has had on his game.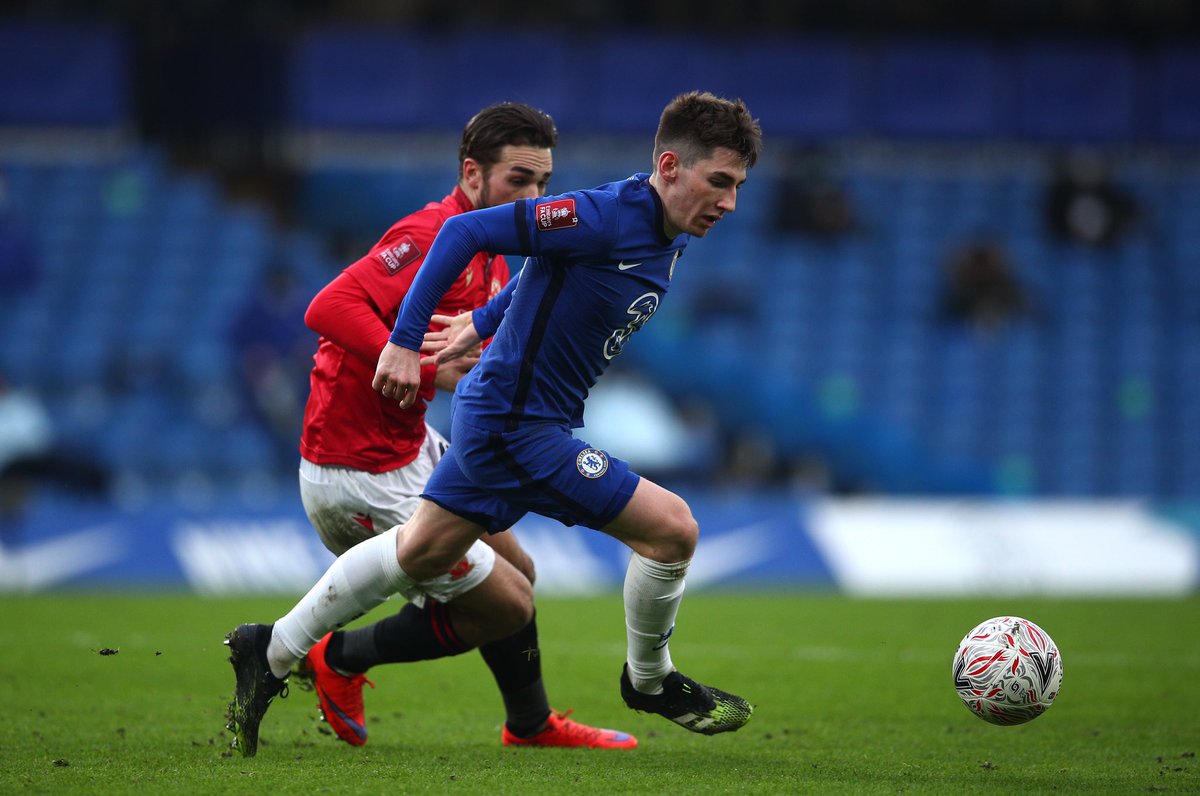 According to him, Cesc Fabregas was adept at making forward passes to his striker, whether it's through a clipped ball, a normal through pass or a lofted ball. Billy Gilmour also disclosed how he has been able to model large parts of his game to that of Cesc Fabregas who was at Chelsea for almost five years before the Blues sanctioned his move to one-time Champions League finalists AS Monaco from the French Ligue 1.
Billy Gilmour said that Cesc Fabregas is one of the best
in finding strikers with forward passes and that his target is to add that to his game. However, he was quick to say that he would have to develop the awareness of what's around him if he wants to emulate Cesc Fabregas as one of the best playmakers in the history of the Premier League.
Billy Gilmour is a teenage midfielder who broke into the Chelsea first team last season and he was making good progress until a knee injury ended his campaign. He has been able to recover from the serious knee injury but he would have to wait his turn to get into the Chelsea starting XI.
N'GoloKante, Jorginho and Mateo Kovacic are all ahead of Billy Gilmour this season but that was not the situation last season before the knee injury mentioned earlier. Billy Gilmour played the entire duration of the last game for Chelsea, a 4-0 home win over League Two opposition Morecambe in the third round of the FA Cup.