DRILL: HOW FABREGAS BEAT WILLIAN, PEDRO
Cesc Fabregas recently posted a video of a training drill from his time at Chelsea on his official Instagram account and it soon went viral. In the video posted last month, Cesc Fabregas appeared to be quicker than both Willian and Pedro Rodriguez. On paper, Spanish star Pedro and Brazilian international Willian are wingers and they are faster than Spanish midfielder Fabregas.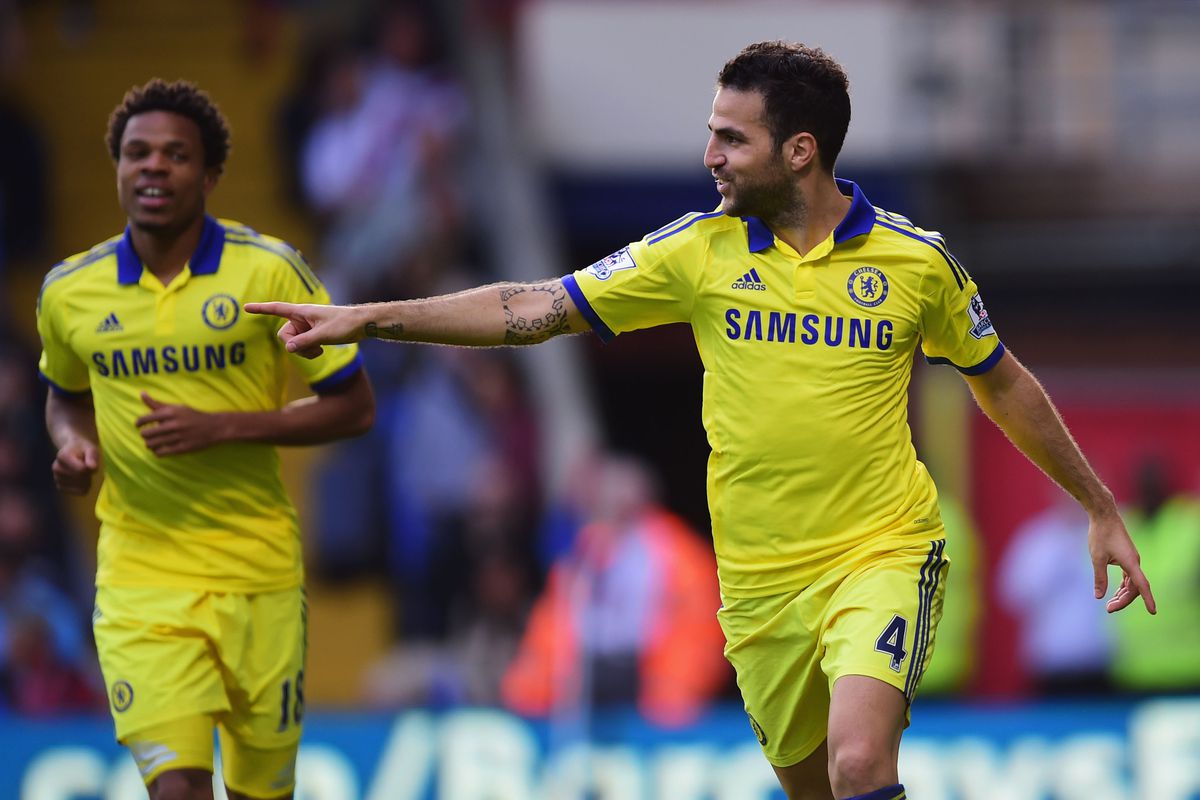 In the tricky training drill at the Chelsea training ground in Cobham, Cesc Fabregas, Willian and Pedro Rodriguez battled for supremacy in a minds-over-matter contest. Cesc Fabregas emerged the winner ahead of his more fancied teammates as he made wise decisions throughout the course of the drill. The Spaniard won the contest in such a way that he picked up the cones in an organised manner to prevent him from making any drastic direction change that would affect his speed.
At the end of drill, both Pedro and Willian were shocked by the result as they had more pace to burn in comparison to Fabregas.
A lot of fans reacted to the video on the Instagram account of Cesc Fabregas as they praised his smartness as displayed during the drill. According to them, it showed that the former Arsenal playmaker is one of the greatest footballing minds of his generation.
Fabregas, Pedro and Willian are presently in the final years of their various careers. Spanish midfielder Fabregas is on the payroll of French club AS Monaco and he has a few months left on his current deal at the club meaning that he would be a free agent at the end of the season. For Pedro, the Spaniard is a Lazio player at the moment on the back of his transfer from rivals AS Roma at the start of this season. Brazilian star Willianis back playing football in his country after spending one season at Arsenal.