Fabregas Hails Messi, Says He's The Perfect Footballer
Former Barcelona midfielder Cesc Fabregas has revealed that he is very thankful to have played with former teammate Lionel Messi, adding that the Argentina international superstar is the perfect player. The midfielder, who now plays for French side AS Monaco was recently in a reminiscent mood as he talked up his time at the Camp Nou with his ex-teammate.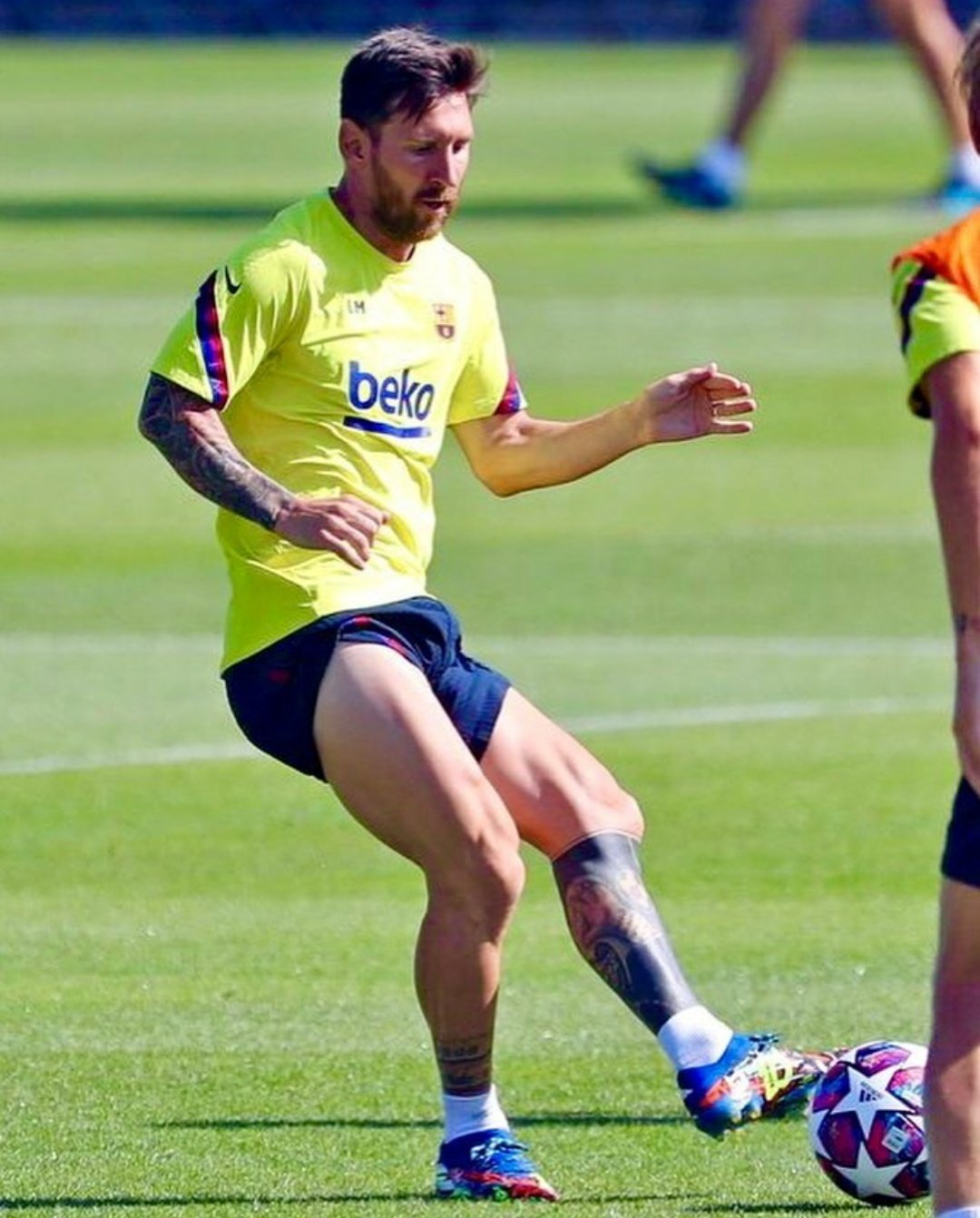 Fabregas said he feels happy and thankful that he can look back now and say that he played with one of the best players in his career. The player in question, Messi, is currently playing in his 17th year at Barcelona and has enjoyed tremendous success both with Barcelona and individually. During his time at the Camp Nou, he has won a total of four Champions League titles, alongside six Ballon d'Or titles, amongst others.
Fabregas played alongside the Argentine between 2011 and 2014 and according to him, Messi stands above any other footballer in the modern era, adding that the Manchester City and Paris Saint-Germain target will always be a source of inspiration for him. The Monaco midfielder was recently asked to describe what he would define as a perfect player, then he hailed Messi, before mentioning his past teammates including Carles Puyol, John Terry, and Thierry Henry.
Fabregas also added himself to the list, insisting that he is also a footballing genius and is gifted with the art of passing. Speaking to reporters, the former Chelsea midfielder said he has some notable options, but Lionel Messi was the number one. He then said he would add Thierry Henry's speed, Messi's quality and intelligence, Terry's heart, and his own passing ability to cook up his kind of perfect player.
When asked what kind of player he looks up to, he said he always looks up to the very best players but added that Messi in particular will always continue to be an inspiration to him.