CHELSEA WANT NEW FABREGAS – JOURNALIST
English journalist Matt Law of the Daily Telegraph has revealed that some Chelsea officials want to sign the new Cesc Fabregas more than a central striker signing ahead of next season.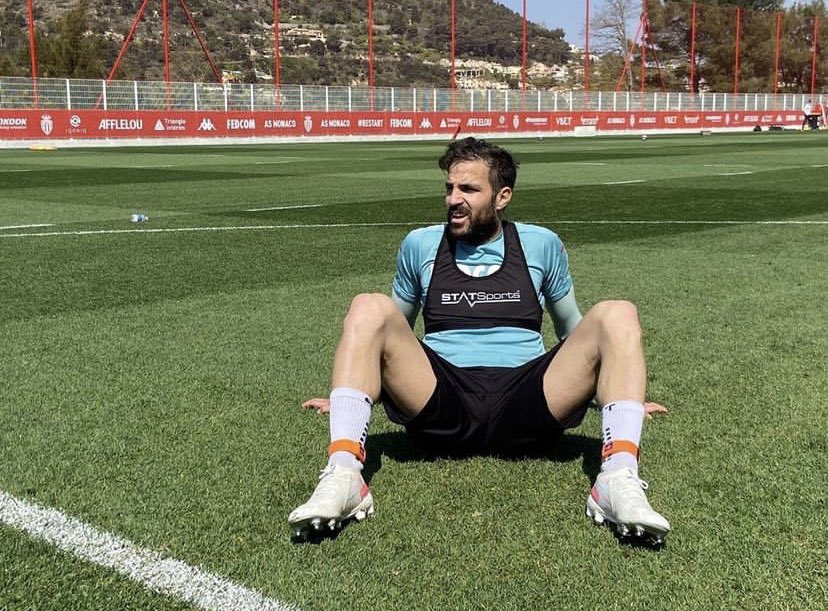 Law revealed this in an exclusive interview with the London is Blue podcast. According to him, some people at Chelsea believes that the goals would be unlocked with a new Cesc Fabregas and that the lack of an effective central striker is not the problem.
Chelsea signed Timo Werner from RB Leipzig in the German Bundesliga last summer but the petite player has had an average season at best though he has shown powers of recoveries in recent games. Werner was the recipient of the only goal of the game as the Blues beat West Ham United in a London Derby clash played at the London Stadium on Saturday evening.
German international Werner scored on the stroke of half-time to give Chelsea a priceless lead over the Hammers who are surprisingly chasing Champions League football this season.
His goal was enough to give the Blues three crucial points though Werner would be the first to admit that he should have scored at least two goals. As things stand on the table, Chelsea are in fourth place and they have a three-point lead over West Ham in fifth place with just five games left to play for the Blues.
Chelsea manager Thomas Tuchel has previously talked about the new season and how the club can close the gap on leaders Manchester City. Tuchel and his boys showed City what could happen next season when they derailed their bid for four trophies. Chelsea got the better of City in the FA Cup semi-finals and will face Leicester City in the final next month.
Borussia Dortmund striker ErlingHaaland is one of the most conveted players in world football and he has been linked with a move to Chelsea though his potential signing would be far from straightforward due to the interest from others.
Haaland is considered the number one transfer target this summer for the Blues according to the various reports in the media but the latest admission from journalist Matt Law could mean that the West London giants would consider signing a creative midfielder in the mould of Cesc Fabregas, who provided 57 assists in 198 games during his time at the club.