FABREGAS SAYS MANY MORE YEARS TO COME
Chelsea playmaker Cesc Fabregas says he is not worried one bit about his age. The aging midfielder has been in the spotlight for long. He started out early at Arsenal despite being a product of the popular La Masis academy. He became a leader at a young age until he went in search of trophies at the Nou Camp. He returned to England where he has been prolific at Stamford Bridge.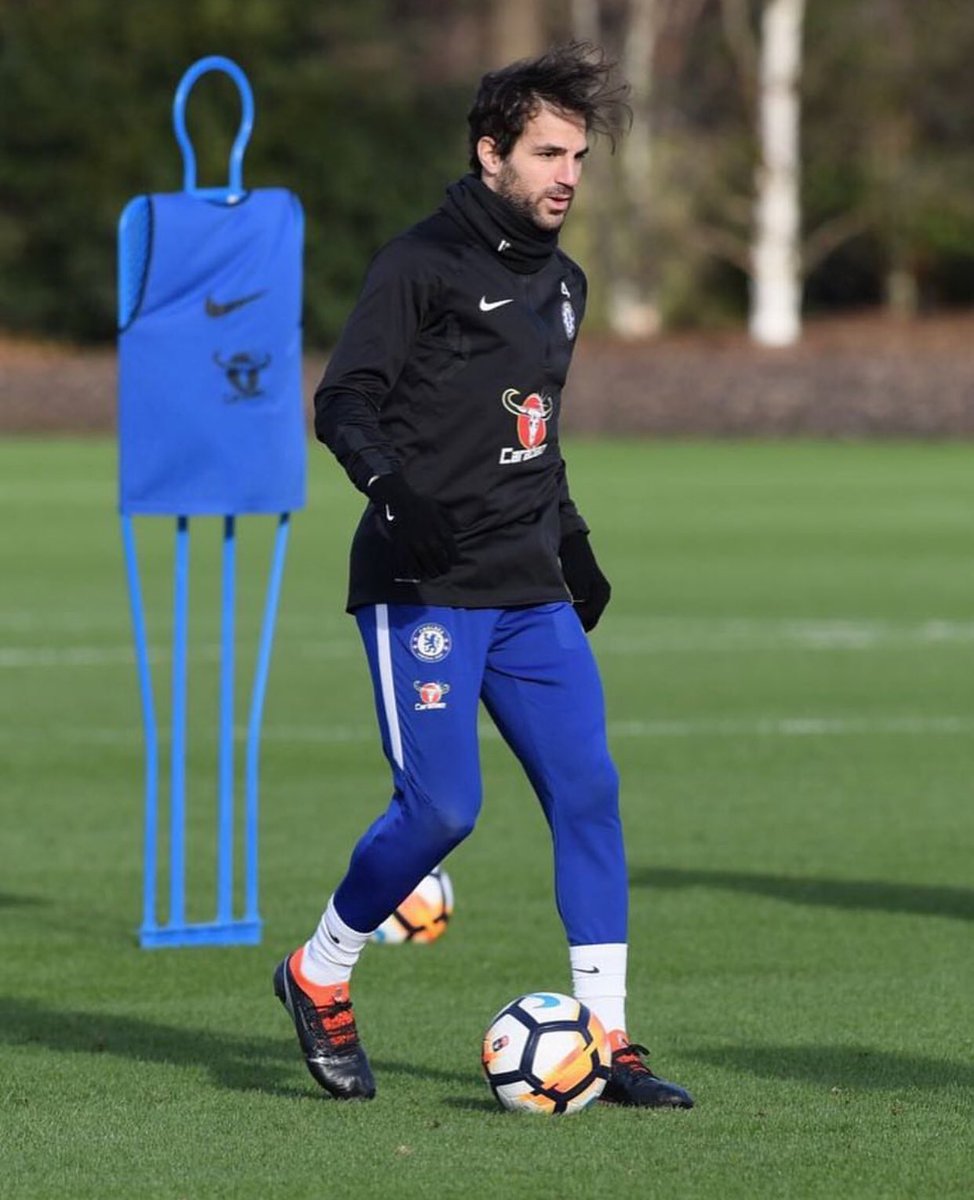 The Spanish star has a year left on his deal but there are no talks yet for an extension. If talks begin, it would likely not be more than a year addition. At 30 years, Fabregas might soon start slowing down but he has dismissed such thoughts.

"I am only 30. What is 30? Nothing. I'm very young. I really mean it. Especially how I play, the position I play. You can go many more years. I can tell you many cases. It's true at the end of the year I have a year, but let's see what happens," he said.
The player insists that he is having the time of his life at Chelsea. He says when the time comes for "different things" he would decide but that for now the focus is Chelsea.
At this stage last year, Fabregas had played barely four games for the Blues but this term he has featured 18 times. He was initially under favour under Antonio Conte but he has firmly immersed himself with time.
The player said he had to put his head down, deliver consistently for Conte to trust him. After winning the title last term, the pressure is now on them to retain the title even in the face of stiffer competition. They also have to feature in Europe, unlike last term, and it comes with added pressure.