Conte wants Fabregas to improve
Chelsea manager Antonio Conte has told Cesc Fabregas that he wants him to improve the defensive side of his game.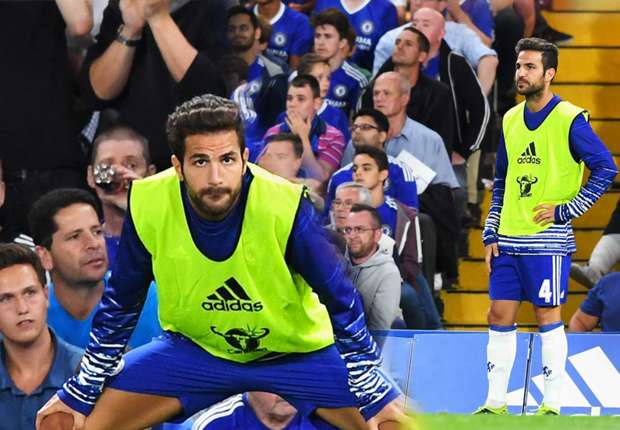 He said that the player is a great playmaker and that he is an instrumental player for Chelsea when going forward but he needs to improve a lot when it comes to winning the ball back.
He said that the player will have to learn from his midfield partner Kante and that he will have to contribute defensively to the team.
Antonio Conte said that Fabregas had been an important player so far this season as he is the one creating chances in the absence of Hazard. He said that there is no doubt that Fabregas is a great offensive midfielder, but there are games where he will be required to tackle a bit more. He said that it is on this aspect of his game that he wants him to work on.
At the same time, he has told Kante to learn from Fabregas. He said that Kante is too much focus on the defensive side of the game and he will need to learn how to contribute to the attacks a bit more. He said that nowadays midfielders need to be complete and they must be equally good at attacking and defending. He has praised Kante contribution to the team, and he wants to see him in more offensive situations.
Antonio Conte said that he is expecting a lot more from Fabregas this season as they will have to play more games in the Champions League. He wants him to continue with his current form and make sure he helps the teams score goals.
He believes that the Spanish midfielder is one of the best in Europe actually and that if he stays in good form, he should be able to bring the club forward.