Cesc Fabregas Moves to Monaco FC
Cesc Fabregas completes his move to Monaco from Chelsea on a three and a half year deal. This deal has been one of the most talked about rumors and has a trivial touch to it on so many levels, one of the reasons related to the overall payment procedure of the transfer. Chelsea's transfer payment is solely based on the Spaniard's performance at his new club which in retrospective contradicts the earlier reported news stating that Monaco FC will pay Chelsea 10 million euros which approximates to 11.5 million dollars.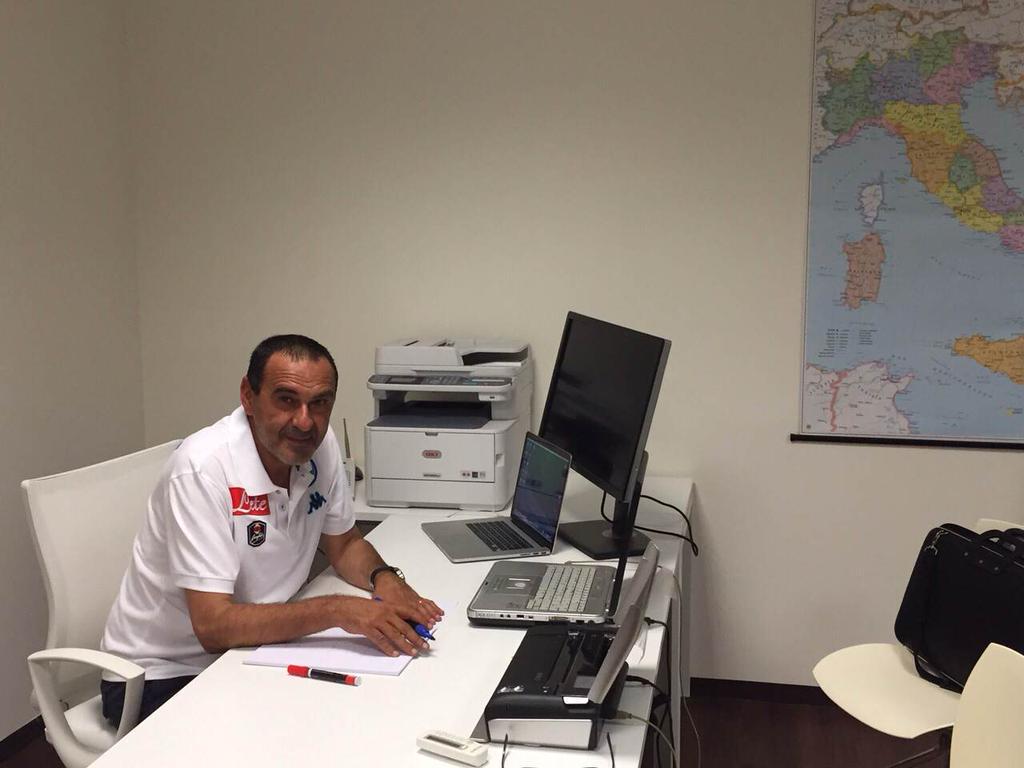 Cesc Fabregas new club AS Monaco FC is currently going through a transitional stage where the club is aiming to be bigger and better under former Belgian assistant coach Thierry Henry. The football world is going to witness a delightful reunion of former teammates as Cesc Fabregas and Thierry Henry played alongside each other at Arsenal during the start of Fabregas career from 2003 to 2007. It wouldn't be wrong to assume that Darren Dein, the agent of both Fabregas and Henry played a pivotal role in the deal. Fabregas moved to Barcelona in 2007 but came back to Premier League by joining Chelsea in 2014.
After falling out of favor under new coach Maurizio Sarri
, Fabregas decided to make yet another transfer move away from Chelsea which ultimately led him to join Monaco led by Thierry Henry. Fabregas is leaving Chelsea after winning two Premier League titles and a number of other personal achievements which makes him one of Chelsea's successful transfer deals. Cesc Fabregas bided farewell to Chelsea fans in an emotional last match against Nottingham
Forest where Chelsea won
2-0.Fabregas moves into Monaco boasting a successful world cup winning career and is rumored to debut against Marseille in an away Ligue 1 game.