Sarri backs his decision of changing N'Golo Kante's position
Maurizio Sarri doesn't think that his decision to change the position of N'Golo Kante is a wrong decision at all. Kante is someone who has always played in a defensive role in the midfield, for all the clubs he has played at and for his national team as well.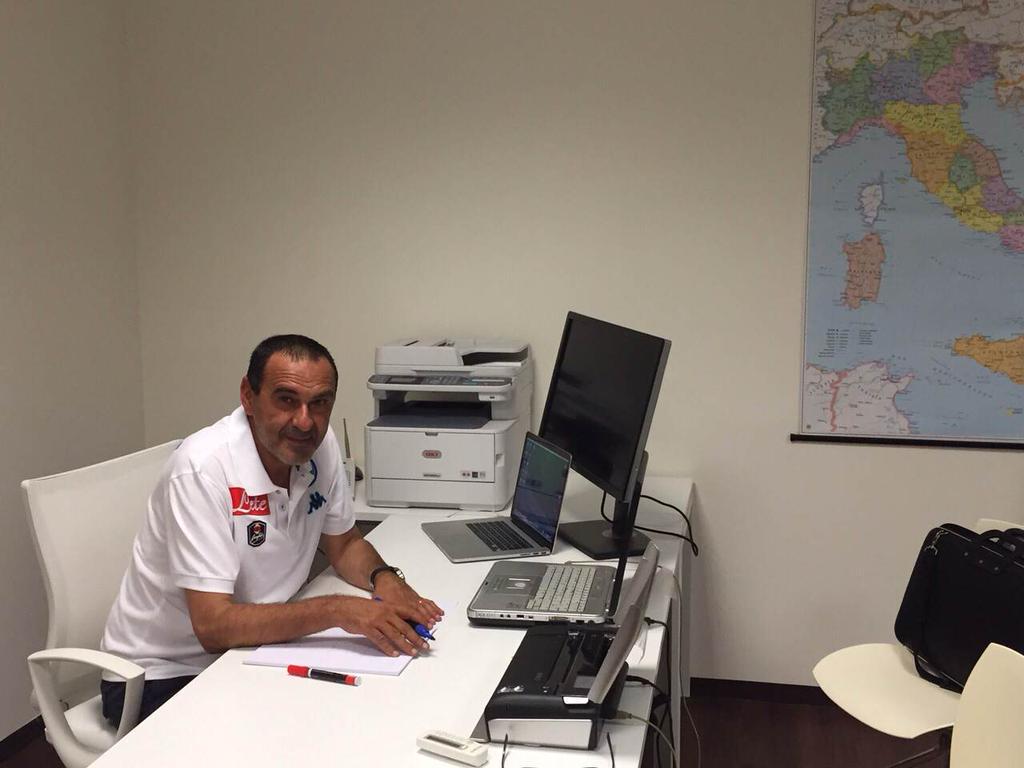 Even for Chelsea, Kante achieved a decent amount of success playing in that role for the initial two seasons, but Sarri for some reason after joining the club changed the role of Kante and put him in a slightly attacking role in the midfield. That's something the Frenchman is not quite used to and thus he has not proved to be as effective for the club this season as he was in the last couple of seasons.
Sarri has given Kante's role to Jorginho who has undoubtedly done justice to the role, but many people are of the opinion that removing Kante from that role was unnecessary and unfair on the player as his performance was up to the mark in the centre of the midfield and he should have been continued with. Sarri however has his own reasons for changing Kante's position.
According to Sarri who is coaching in England for the first time in his 28-year old managerial career, the formation that he likes to play with demands the holding playmaker to be a quick thinker and to be good in terms of technique and Jorginho is the perfect fit in that regard. Sarri admits that there can be different views about it, but the fact is that it's his formation, so he knows who is the best suited for that position.
"If you play my style of Football, then the central midfielder is a very technical player. Jorginho is very fast in the mind." Sarri was quoted saying by Goal.com.