GERRARD DECLARED BEST PREMIER LEAGUE MIDFIELDER
New Aston Villa manager Steven Gerrard has been declared the best Premier League midfielder by a certain Cesc Fabregas who came up with him in the same midfield for many years. Cesc Fabregas faced Liverpool legend while he was at Arsenal and Chelsea.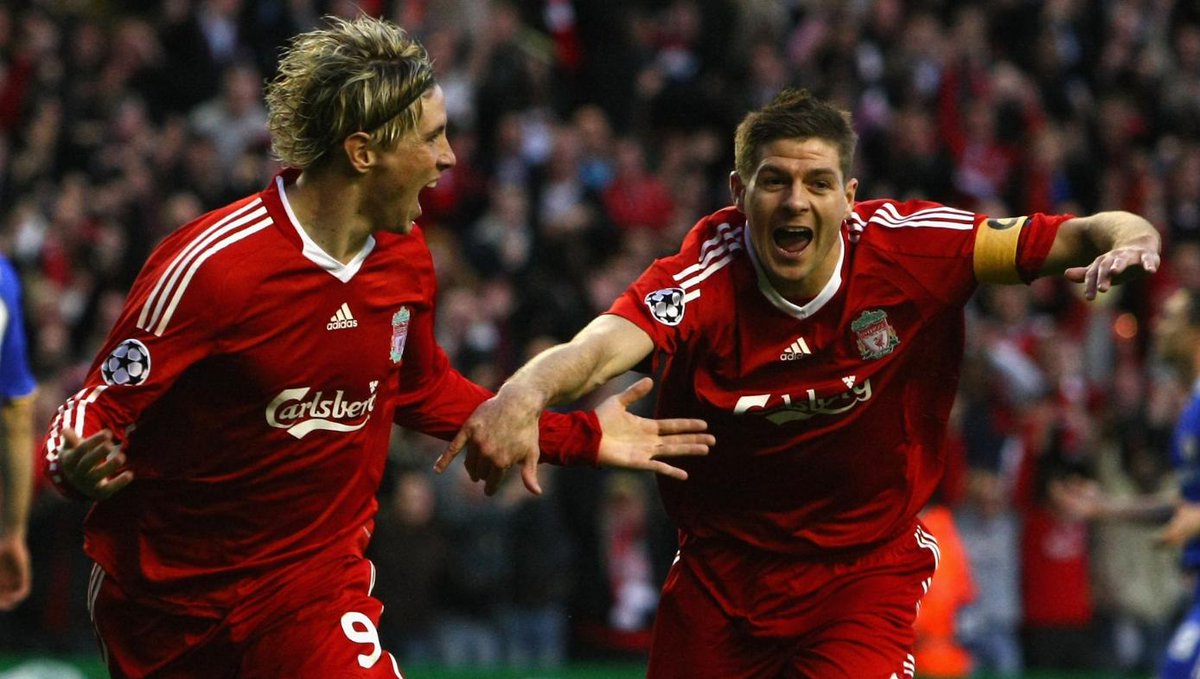 In a recent interview granted to Manchester United legend Rio Ferdinand on his FIVE YouTube channel, Cesc Fabregas was asked about the best midfielder he faced in the Premier League and his response was Steven Gerrard who was a one-club man for several years.
Villa manager Gerrard came through the various youth teams at his beloved Liverpool before he made his debut for the first team. The Englishman went on to captain the Reds to the 2005 Champions League title in Istanbul and the 2006 FA Cup final. Gerrard stayed at Liverpool until the final few years of his career when he went to the Major League Soccer (MLS) to play for LA Galaxy (Los Angeles Galaxy).
Gerrard dominated the Liverpool midfield for a period of seventeen (17) years between 1998 and 2015. In total, he scored 186 goals plus 150 assists in 710 games for the Reds in all competitions.
Villa boss Gerrard is undoubtedly one of the best players in the history of Liverpool and his leadership qualities were evident during the 2005 Champions League final. Liverpool were up against it at the end of the first half with AC Milan leading 3-0 through goals from Hernan Crespo (two goals) and Kaka. In the face of adversity, Gerrard was able to rally his teammates as Liverpool scored three times in six second half minutes to take the game to extra time and penalties via a 3-3 draw in regulation time. Gerrard started the fightback with the first goal before Vladimir Smicer and Xabi Alonso scored for Liverpool. In the end, Liverpool beat Milan on penalties to win the Champions League title for the 2004/05 season.