Why Arsene Wenger will Always be Remembered by Arsenal Fans?
Cesc Fabregas, who has played some high voltage matches for Chelsea and Arsenal, revealed that he did not accept the offers that he got from Real Madrid, during his stay with the Gunners. Fabregas plays all his internationals from Spain and is currently associated with club Monaco Ligue 1. He joined the youth side of Barcelona in the year 2003 and since then he has spent his eight years for the club. He left Barcelona in 2011 and returned to his first club.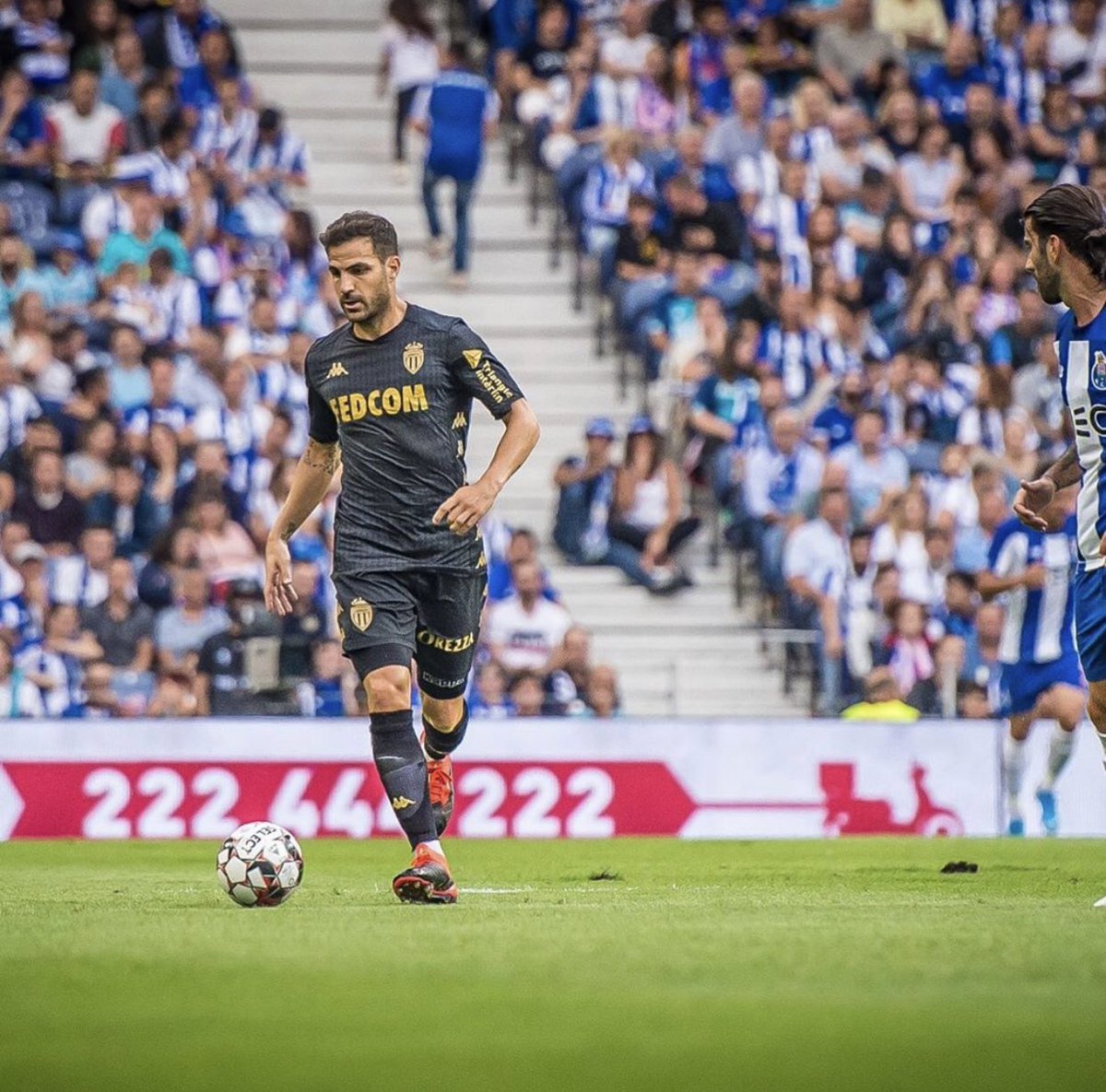 Fabregas appeared for 306 times for the club while he was under Arsene Wenger. He scored a total of 59 goals and provided assistance to 92 goals during his stay in Barcelona. He said that he had made the right decision to not grab the chance of shifting to Real Madrid as he got the opportunity to play under such a great person like Arsene. He played a major role in his life which made Fabregas turn down the offers from Real Madrid. He added that if he had accepted the offer as a teenager, his life would have been much different.
Cesc, when asked about his interest in moving to the club, said that he has his own desires and he wants to be loyal towards Wenger and the club Arsenal
. He added Wenger put a bet on him when he joined Arsenal as a young player and that was the major thing why he didn't want to leave the club just to get a higher salary. Though he did not accept the offer, he showed his gratefulness towards Real Madrid on the fact
they have treated him
. He felt happy when he received a message from them during his calf injury at the age of 23.
Cesc Fabregas shifted to Monaco after he left Chelsea. He has played more than 13 games of the league for French club.