FABREGAS SAYS MOURINHO IS A FRIEND, BUT DISAPPOINTED IN PEP
Former Arsenal, Barcelona, and Chelsea midfielder Cesc Fabregas has revealed that he is disappointed in Manchester City boss Pep Guardiola and Insists José Mourinho is still a friend.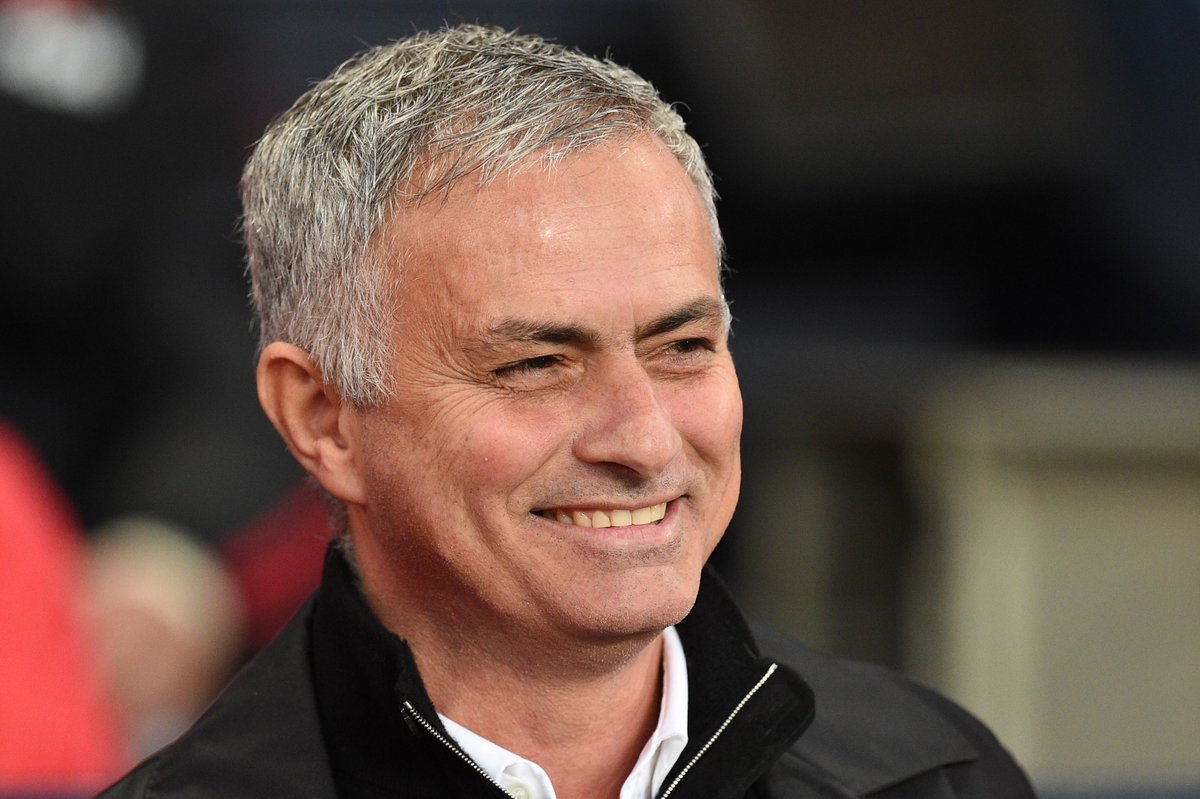 Fabregas now plies his trade with France Ligue 1 side AS Monaco in what has been an amazing journey of a career for the former Spain midfield maestro.
But the 33-year-old has indicated that his connection with Guardiola
whom he played under at Barcelona turned sour after the manager left for German Bundesliga side Bayern Munich. Guardiola sanctioned the return of Fabregas to Barcelona after persuading the midfielder to return to the Camp Nou in 2011.
Fabregas revealed that he has not even had a dialogue with Guardiola in eight years since. He indicated that he is not aware if the disappointment he feels about the situation is mutual with Pep, but that he didn't want to delve so much into the topic.
The midfielder continued by saying he held Pep in high regard and was his idol since he was a kid. He said he learned most of what he knows from Pep, since he was a four-year-old child until now.
Even though Fabregas faced Mourinho as an opponent during his stints in Spain (Barcelona vs Real Madrid) and in England (Arsenal vs Chelsea), the midfielder claims he grew so close with the Portuguese manager after they both linked up at Stamford Bridge.
Fabregas revealed that Mourinho was the person who inspired him the most ever since he left the Camp Nou and returned to the Premier League with Chelsea. Mourinho has since departed Chelsea and is now Tottenham's manager, but Fabregas still speaks and thinks highly of one of football's greatest ever managers.
According to Fabregas, Mourinho is still considered a friend and they still write each other once in a while.