BUNDESLIGA – FABREGAS' MOCKERY, EXPLANATIONS
Former Arsenal and Chelsea star Cesc Fabregas has been unimpressed with the measures taken in the restart of the German Bundesliga. The current Monaco midfielder was having a field day poking holes in the measures the German football regulators introduced in light of Covid-19.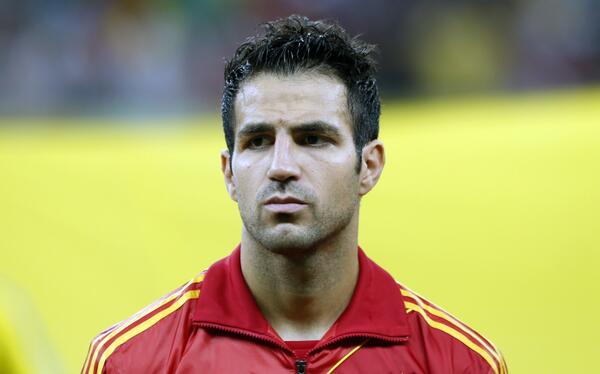 The top two divisions of German football returned to action over the weekend, with Borussia Dortmund facing Schalke 04. ErlingHaaland again was very impressive in the duel, but there was a limit to the kind of celebrations as they had to bear in mind social distancing.
Fabregas was excited that after two months, football returned but then he wondered, just like the fans, why players that were in close contact during the game could not touch each other when celebrating goals. With the games played behind closed doors and substitutes having to wear nose masks and sit metres apart, the Spaniard said it was like watching a training session.
The player added that hearing the words of the coaches and players as they shouted will help them value the power of fans even more. He added that it would "take ages to get used to this new world of football."
Analysts had to explain that the German football authorities had to use a plethora of rules and measures to convince the government that it would work to convince the spread of the virus. Though players shared the same dressing room, they were regularly sanitized. Players and coaching staff regularly sanitized their hands during warmup and planning sessions. The players not playing used nose masks and sat three metres apart. After the game, the players shower with soap and sanitize properly. The clothes, booths and others also go through a sanitizing process.
When the ball is in motion, the players are encouraged to play, doing whatever is required but when the ball is out of play or stopped, then the players would have to minimize contact. While this is not ideal, it was part of the measures agreed to contain the spread of the virus and get football restarted again.